Save over $350 off Digital Media Academy Soccer & Tech Camps at @SantaClaraUniv REGISTER BY PHONE by 4/30
Digital Media Academy's Soccer & Technology summer camps combine athletics and tech learning in one dynamic camp. Limited time offer – Only 10 seats available in each camp. Founded at Stanford University, Digital Media Academy is ranked as one of the ten best summer camps in the world.
***In order to receive a $365 savings, you must call 866-656-3342 and mention "USFG Soccer Discount" to register by April 30, 2015***
Choose from Adventures in Soccer & Game Design for Boys or Adventures in Soccer, Photography & Graphic Design for Girls. Students develop real-world tech skills while sharpening their soccer skills as they train with Santa Clara University's Division I soccer program*.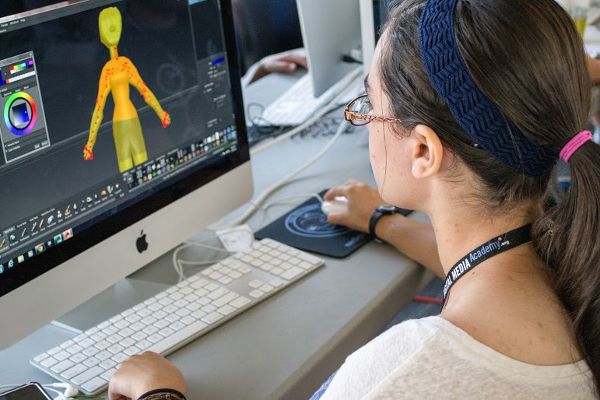 Students spend the mornings on the field and receive training from some of the best college soccer players in the world.In the afternoon, students head to the studio classroom, where they discover the fundamentals concepts of photography or game design.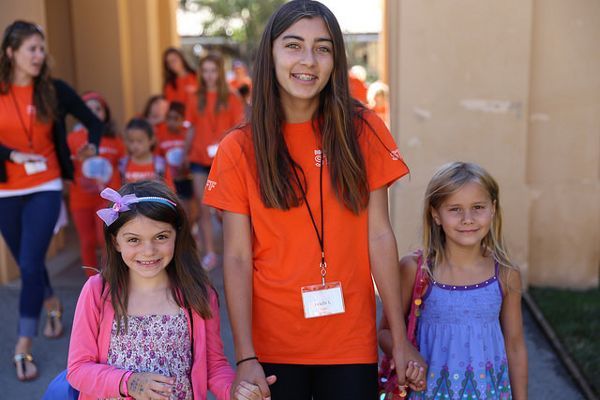 Give your child a pre-collegiate experience and build their confidence through project-based learning. Campers get hands-on experience creating projects using the latest hardware and software from Apple, Canon, Adobe, and more.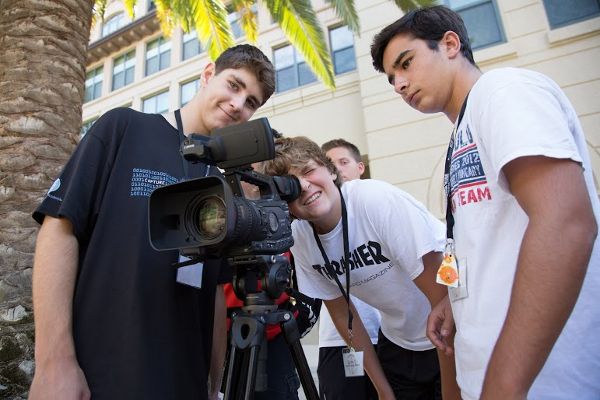 *Students must bring their own soccer gear, including a soccer ball and all required soccer equipment (shin guards, athletic clothing with no pockets, socks, cleats, and water bottle).
Questions? Email a Guest Service Representative at info@digitalmediaacademy.org and mention "USFG Soccer Discount."
The DMA Experience from Digital Media Academy on Vimeo.
Wow, I wish I could go to this camp!  I might be too old but my kids just the right age.  I'm going to look into this camp because they need to do something that will be fun but also learn something.